Meet our Church Leadership Team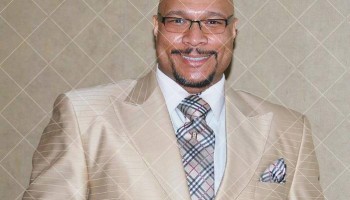 Pastor Darrick Granison
Superintendent - S.N. Frazier District
As a true man of vision for this time, Superintendent  Darrick Granison dares to practice a "NO LIMITS" principle for his life in building a kingdom that will  edify Christ and promote deliverance and freedom in the name of Our Lord and Savior.
Full Bio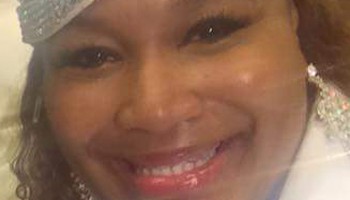 Evangelist Brenda Granison
First Lady
Brenda J. Granison is the First Lady of New Creations Ministries Church of God in Christ, where she proudly serves with her husband and pastor, Supt. Darrick W. L. Granison. Her love for God is evident in her humble nature and her ministry to the congregation and community.
Full Bio
---
Deacons likewise must be dignified, not double-tongued, not addicted to much wine, not greedy for dishonest gain. They must hold the mystery of the faith with a clear conscience.
---
---
Would you like to get involved in our Team or other aspects of the church?
Make contact here
---